Welcome to GraphoLearn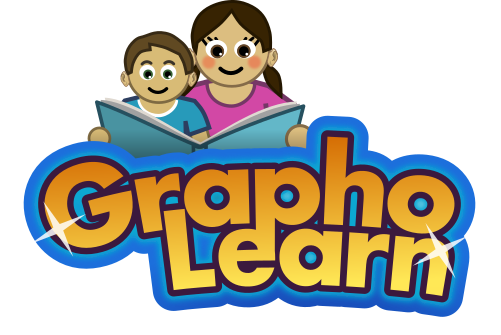 GraphoLearn™ is a child-friendly computer game that helps children to learn to read in their local language with the help of technology and knowhow of the most well informed experts of reading acquisition in the world.
With the game children learn the basic letters and their sounds. Through a series of levels, gradually, the child is able to construct these letters into words. Importantly, the game incorporates a dynamic element in that it also adapts to the childs own level of ability and sets further levels in accordance with this ability.'
GraphoLearn was developed in Finland in the University of Jyväskylä in collaboration with the Niilo Mäki Institute.